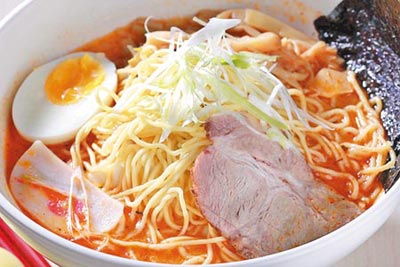 Noodles can be made from wheat, rice, beans, buckwheat,
or any combination of grains.

These string noodles, or stick noodles are made with
various starch (such as rice starch, potato starch,
sweet potato starch, corn starch, tapioca starch) and eggs.
Instant Noodles are very delicious too. Take a look
at these instant cup noodles, chinese noodles,
korean noodles, and cooked noodles in a bowl.
You can get the Instant Noodles in packages.
Take a look at these varieties (1, 2, 3, 4, 5, 6, 7, 8).