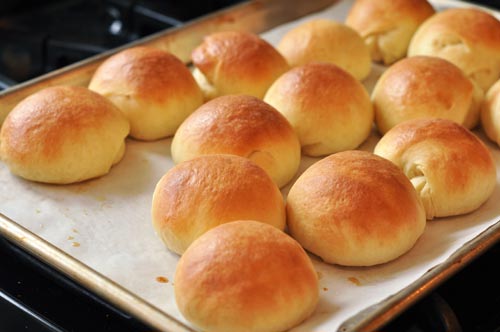 Besides these baked buns, Sour Dough Bread is another type of popular bread for all occasions.
It is often best served with a drizzle of Olive Oil, and Balsamic Vinegar; sometimes it's called Balsamic Vinaigrette (it's a popular salad dressing).
You would never believe how tasty it is the sourdough with vintage olive oil and balsamic vinegar.