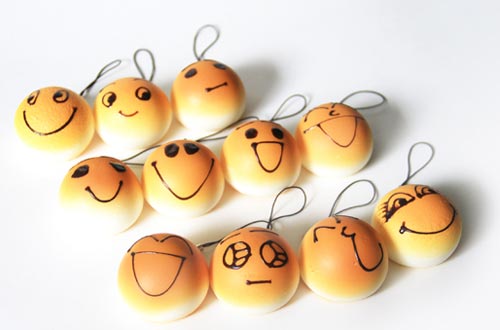 Get one of those cake decorating kits (bags/pens/tips) from the store, and be creative!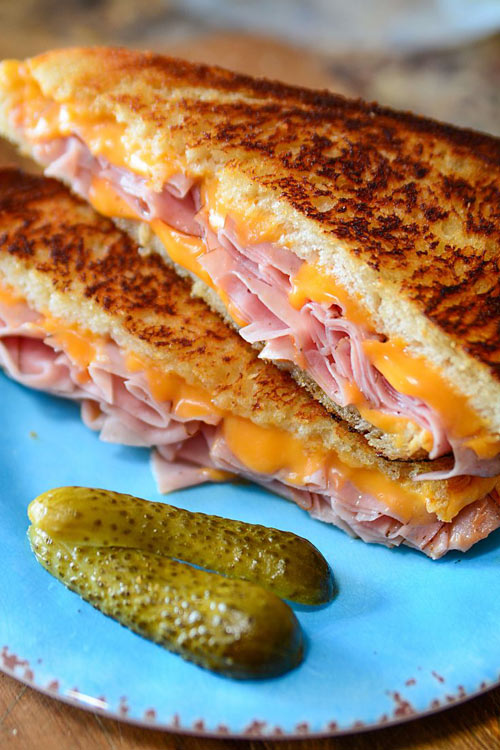 Ham-cheese melt with dill is a delicate breakfast & lunch sandwich item.
What's more?

Croque Monsieur is a French style -
packed with ham-cheese-salad and sourdough -
(slightly dipped into a mixture of flour, milk, cream,
butter and kosher salt before going into the pan/oven,
for grilling, baking, or toasting)
(1, 2, 3)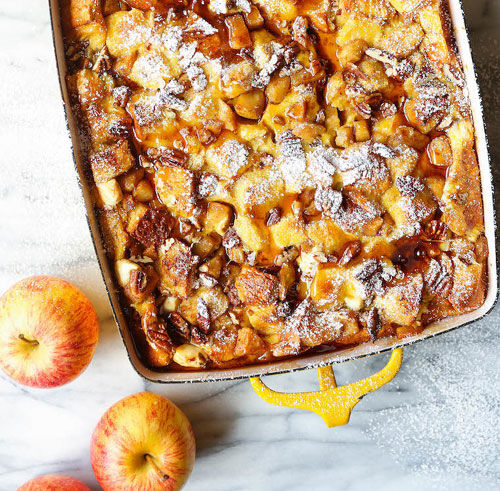 Baked Cinnamon-Apple-French-Toast can be served as an all-day dessert.