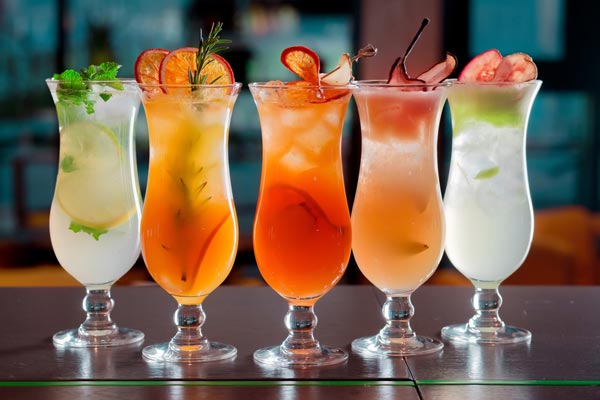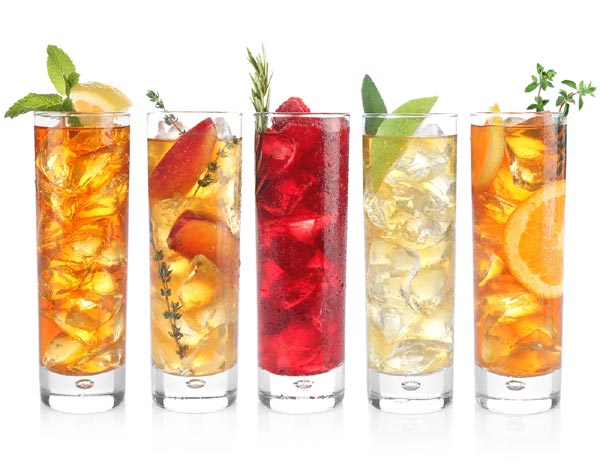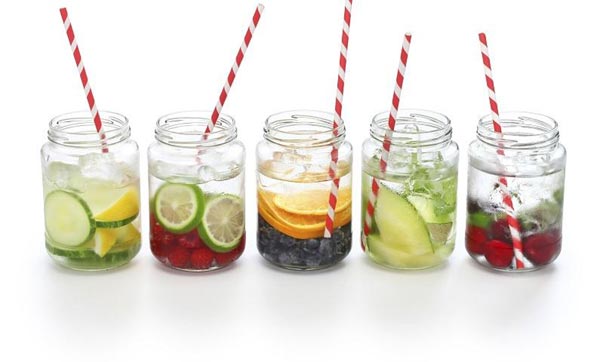 Ice drink is a drink with lots of ice,
mixed with fruits, milk, tea, soda, liquor, wine, etc.
Ever wonder what's in a soft liquor and hard liquor?
The liquor and wine may include:
Red wine, white wine, and sparkling wine
(Cabernet Sauvignon, Merlot, Chardonnay,
Sauvignon Blanc, Zinfandel, Pinot Noir, Riesling)

Beer, pina colada, cider and sake

Base liquors (gin, vodka, whiskey, tequila, rum, brandy)

One word of caution, be parsimonious.